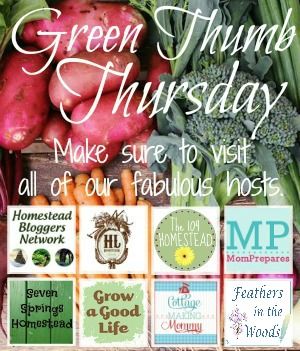 Happy 100 + degree day.
I've given up working outside, it's too hot
so I keep sneaking in projects from outside that I can work on inside. I figure a girls gotta do what a girls gotta do. So please share with us. What have you been working on? We'd love to see...